Monday, December 8, 2014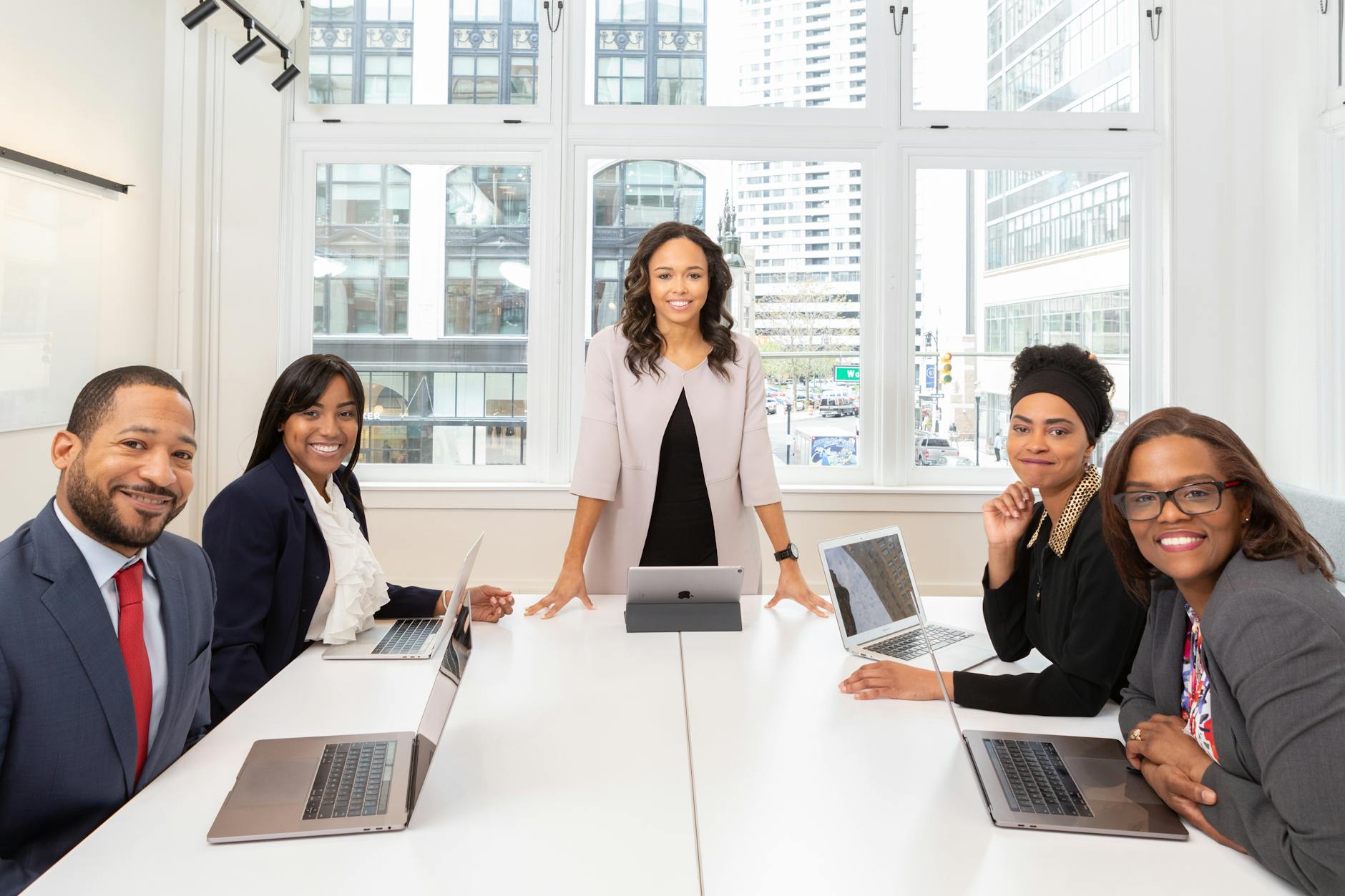 Bismillah...
Second week of my internship
So far, so good
My working environment not as I expected
But it's better than what I scared it would be
Alhamdulillah
I met another intern student
My junior in networking to be precise
And he's my primary school classmate
But, thing wasn't the same like when I was a child
Yeah, time flies, people change, you know
** he's not single FYI ;)

For time being, Mr. and Mrs. Ayahumi is not around
And yesterday, my sis and I going somewhere we've never been before
Not that far like Bintulu laa
Still around Miri
And last Saturday was one of best day of the year
At first I thought the Family Day was boring and sucks
But when my sis let me play the music, it turns around
The Family Day become kind of beach party
It really fun and enjoy!
Who says Family Day was boring and sucks?
** ahaa.. I did :P
Well, with some EDM songs, popular songs, it will make the day!
Oh I forgot to tell that the Family Day was at Beach Republic
Yupp, in Esplanade Miri, of course!
View of Beach Republic, Miri
**credit to the photo owner
Anything else?
Yeah, about some movies in cinema
I did watch '
Peguins of Madagascar'
and '
Big Hero 6'
Both of them was fun
But I like
PoM
more because of the cuteness overload!
BH6
was exciting and I almost missed the beginning of the movie because of the parking issue
For
'The Maze Runner',
luckily I watched it at home with my sibs
For me, it's not worth to watch at the cinema
The story kinda irrelevant and confusing
Next time, better watch animation instead of that type of movie at the cinema
Okayy.. That's all for the time being
Anything, I'll update later
sorry for whatever it is
Phir milenge chalte chalte
Wassalam