Wednesday, April 30, 2014
Bismillah...

Abaikan saat ini.
Aku menulis memandangkan aku dalam time zone Bern
Which is now around 2030 over there
And now Malaysia is ...
Malas aku nak cakap.

Being home for more than a week.
Yupp.. lambat update.
Hahaha peduli apa aku?
By the way, bosan mana pun aku kat rumah
Still, rasa nak menulis tu tak singgah-singgah pun
Dan saat inilah masanya untuk aku update apa yang patut

Esok my first and second sisters are coming home
And I suppose yang aku tak perlu nak prepare apa-apa pun
Sebab rumah sendiri
Lantak pi laa kat depa.
Kejam punya adik!

Esok aku dengan fourth sis plan nak buat pai daging
Tetiba rasa macam sedap pula pai daging orang
Buat sendiri pun boleh...
To do or not to do
Semua terpulang pada kita je.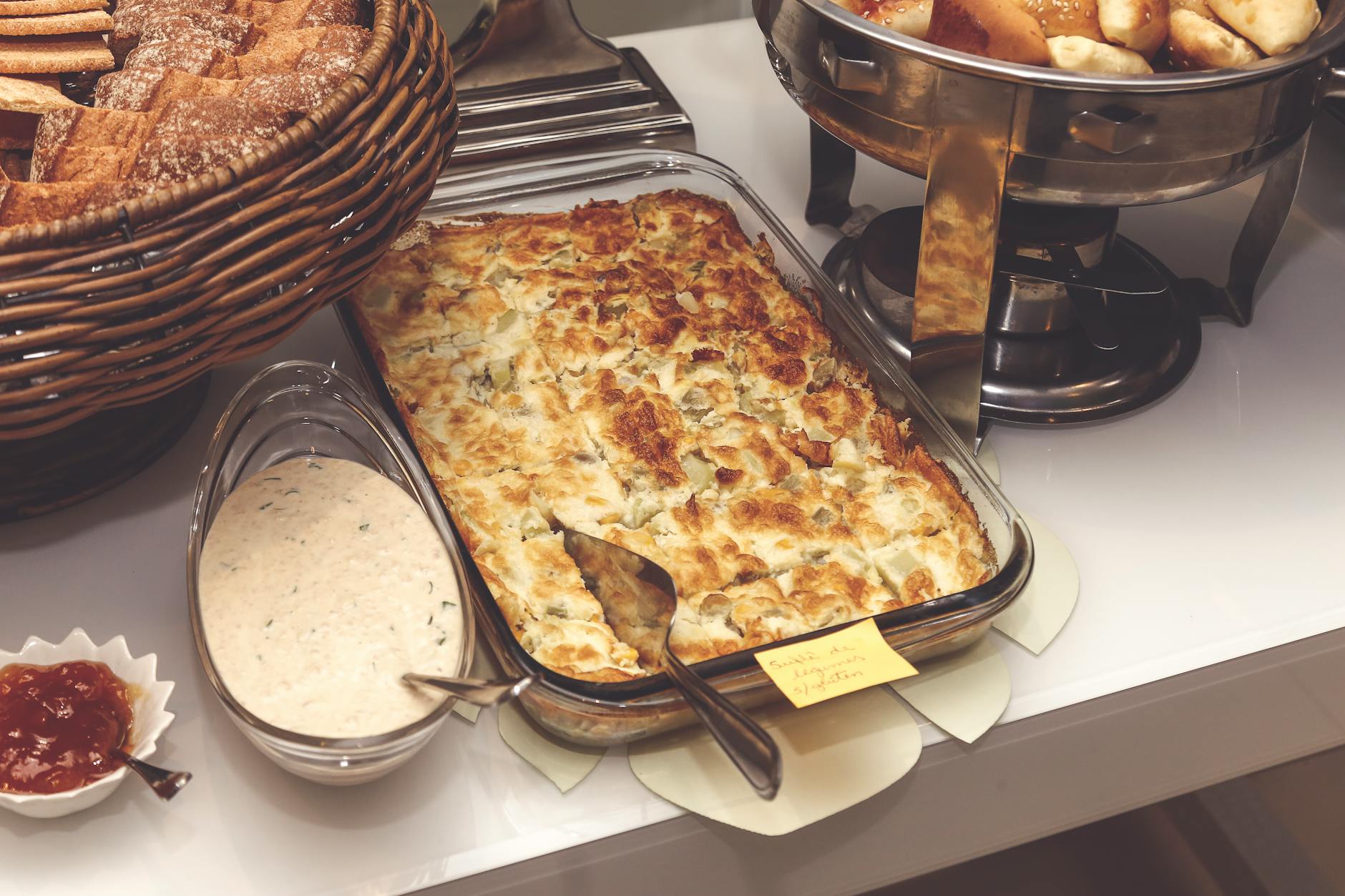 Hmm... duduk rumah makan je kerjanya
Mana badan tak naik.
Tapi tak apa.
Apalah gunanya Mr. Ayahumi beli makanan kalau tak ada orang makan?
Betul la tu perangai menghabiskan makanan yang ada
Jangan membazir...

Ok, I think that should be more than enough
Final projie is waiting
But still, I'm thinking to do it in May.
Ahahaha.. just let it be.

That's all.
Sekian saja.
Ampun maaf untuk segalanya.
Phir milenge chalte chalte.
Wassalam. :)
Tuesday, April 22, 2014
Bismillah...

Ditemani dengan 'Berita Gembira'
Aku memulakan bicara
*eceh*

Jam 8 kena gerak ke airport
Dan dalam jam 9
Aku dijangka terbang meninggalkan Miri
Tanah tumpah darahku

Sedih tu adalah jugak
Tipulah kalau tak ada langsung
Lainlah kalau memang gian sangat nak balik Kuching

*sigh*

I have to get ready for next week
As of Tuesday, Mdm K already told us
She wants to check our command
Using Linux not Windows
Then, I just 'die-die-die'
Like seriously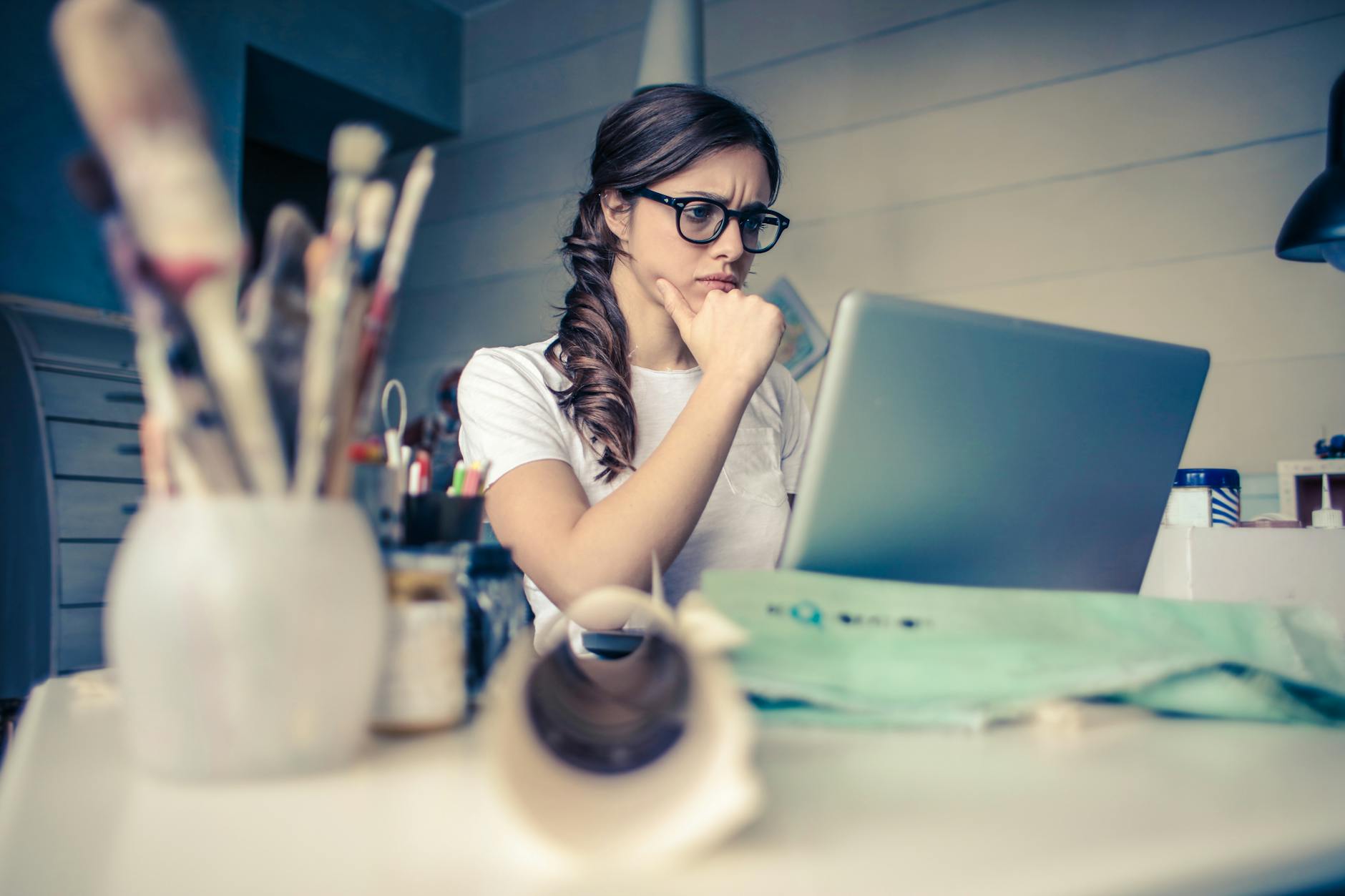 Thursday got a meeting with supervisor
Which discussing bout our project
Sangaaattt...~
Maka projek macam hapa ntah
Then I'll busy with the presentation
Here and there presentation
Comm English, luckily no 6
But our graph was nothing
Pfffttt...
Pandai la korang nak jawab dia apa nanti
Other than that, Islamic Civilization presentation
Ohemjiiee..
Gotta go.
Got to pack my food stock
Ahahaha
Thanks
Phir milenge chalte chalte
Wassalam..